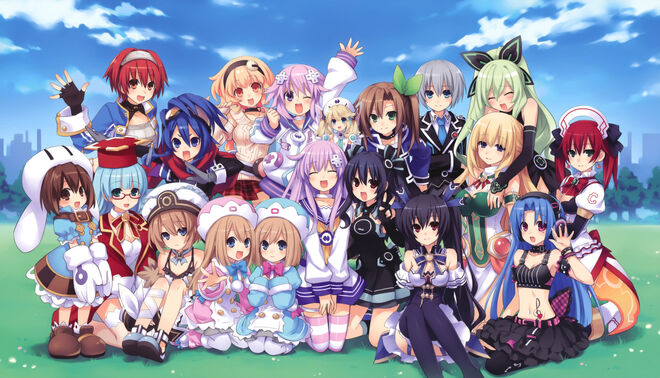 Your source for anything related to the
Hyperdimension Neptunia
series.
468 articles since February 2011.
This wiki is still growing and under intense construction. Anyone can edit and help contribute.
Note that this wiki contains
spoilers
, so read at your own risk!



Hyperdimension Neptunia mk2
features a total of 3 endings, the Normal Ending, the True Ending, and the Conquest Ending. The Normal Ending may have an event extension depending on the player's actions. A total of 5 extensions can be seen through the normal ending if certain requirements are met. All endings and extensions result in a
trophy
. Endings are determined by two variables:
Shares
and
Lily Ranks
.
Who is your favorite CPU Candidate??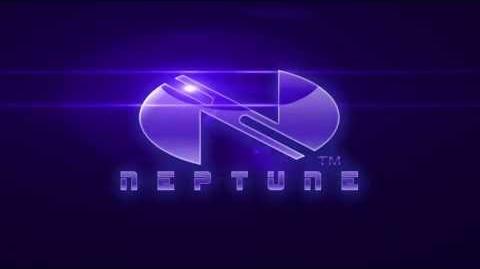 September 2, 2015 - Megadimension Neptunia VII Announced for western release
March 15, 2015 - Hyperdimension Neptunia VS Sega Hard Girls Announced for PSVITA
August 27, 2014 - Hyperdimension Neptunia RE;BIRTH 1 is released in Europe!
August 26, 2014 - Hyperdimension Neptunia RE;BIRTH 1 is released in North America!

...that Arfoire is the only character to have a different form every game?
<option>...that Uzume is the only CPU who's personality becomes childish in HDD form?
...that Nepgear enjoys working with machines?
...that Cave's special attack, Black Label, glitches the whole game?

Create blog post
here are some ideas for more CPUs/goddesses/whatever




1. Ones for iOS or Android

2. One for PC/Laptop gaming, maybe Alienware

3.One for the Nintendo NX when it comes out

Read more >

Please note that according to game, both Lowee and Lastation have Rud Arms Sewer, North and South. But in Japanese the one in lastation is 南口 (South) but in-game English uses N. (North). Same in Lowee.
Only added JP and EN names here. Too lazy to fil…

Read more >
See more >
Other sites you may like