Home
Talk

0
377pages on
this wiki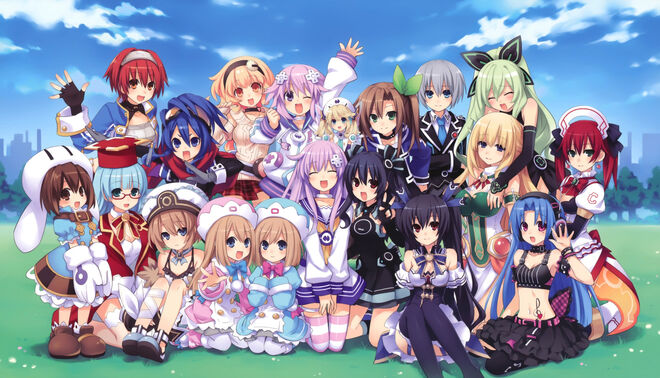 Your source for anything related to the
Hyperdimension Neptunia
series.
377 articles since February 2011.
This wiki is still growing and under intense construction. Anyone can edit and help contribute.
Note that this wiki contains
spoilers
, so read at your own risk!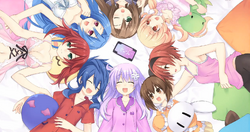 Hyperdimension Neptunia mk2
features a total of 3 endings, the Normal Ending, the True Ending, and the Conquest Ending. The Normal Ending may have an event extension depending on the player's actions. A total of 5 extensions can be seen through the normal ending if certain requirements are met. All endings and extensions result in a
trophy
. Endings are determined by two variables:
Shares
and
Lily Ranks
.

Who is your favorite playable human character [Pre-Noire game]?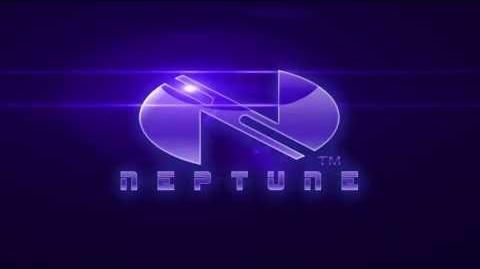 Create blog post
Neptunia is also an game that you do battle monsters,events,and more things

and neptunia is my favorite RPG Game and also i know neptune is older sister of nepgear but nepgear looks older than her, i dont know what the reason but its reminds me of K-…

Read more >

Neptune is the older sister of Nepgear. In mk2, she is captured along with Blanc, Vert, and Noire, so their sisters must step up and rescue them. In Hyperdimension Neptunia Victory, Neptune is thrown into the past after being kicked out by Histoire …

Read more >
See more >
Other wikis you may like